You are here: Home / Company Profile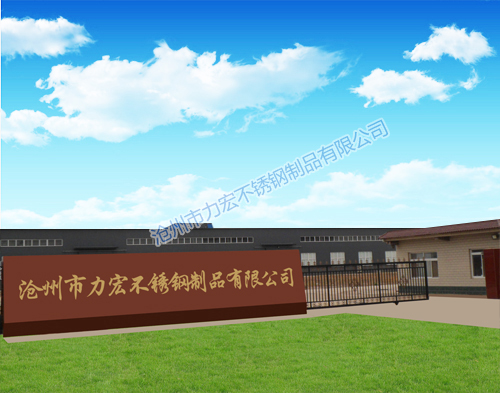 Cangzhou Lihong Stainless Steel Products Co., Ltd. is a new and fresh developed company since 2005, of which located at one of the famous casting and foundry place in China Hebei province of Cangzhou City.
We are not huge but we have:
 ·Our own investment casting foundry
 ·Our machining work shop with area more than 1000 square meter with 20 sets CNC machines
 ·More than 135 workers with our QA terms which strictly according to ISO 9001 quality systems
Our products range:
 ·Stainless steel screwed fittings in ISO, BS, JIS, ASME standard.
 ·Stainless steel hydraulic fittings, flanges, clamps, etc.
 ·Stainless steel press and push fittings.
 ·Stainless steel pipe nipples, barrel nipples, full and half sockets in ISO, DIN, BS threads standard.
 ·Stainless steel valve body and components.
 ·OEM parts for Automobile and machinery
Our casting ability:
 ·Casting grade with WCB, 304/304L, 316/316L
 ·Casting weight from 10 gram to 20 KGS with 60 MT casting output per month

Our worldwide customers:
 ·Germany
 ·Sweden
 ·Italy
 ·USA
 ·Japan
 ·Spain
 ·Canada

  We have built our company policy on a foundation of quality service and reliable deliveries to our customers since years. We guarantees excellent customer service for its
quality products, we treat our customers as our business partner and would fulfill what the customer needs.
To cast the excellent parts and machining the precision parts is our business aims.Please feel free to contact us for any inquiry, and we are looking forward to giving you the best and excellent service.